Trusted by Banks. When it comes to safeguarding your valuables, nothing is safer and more convenient to access than a safe deposit box with SDB.
Safe Deposit Boxes are great for all your irreplaceable items of value. These may be sentimental items, important documents, or simply business documents that you cannot afford to lose.
By safeguarding your valuables at SDB, you may rest assured that without your key and our key, your box cannot be opened. We require proper client identification prior to accessing the vault area, where an electronic fingerprint scan is administered, followed by visual verification of our client with their photographic identification (in the form of their passport or MyKad), before access to their box is granted.
We have two branches conveniently located in Damansara Perdana and The Summit USJ since November 2008.
SDB Safeguards Your Valuables
Protected by security that is second to none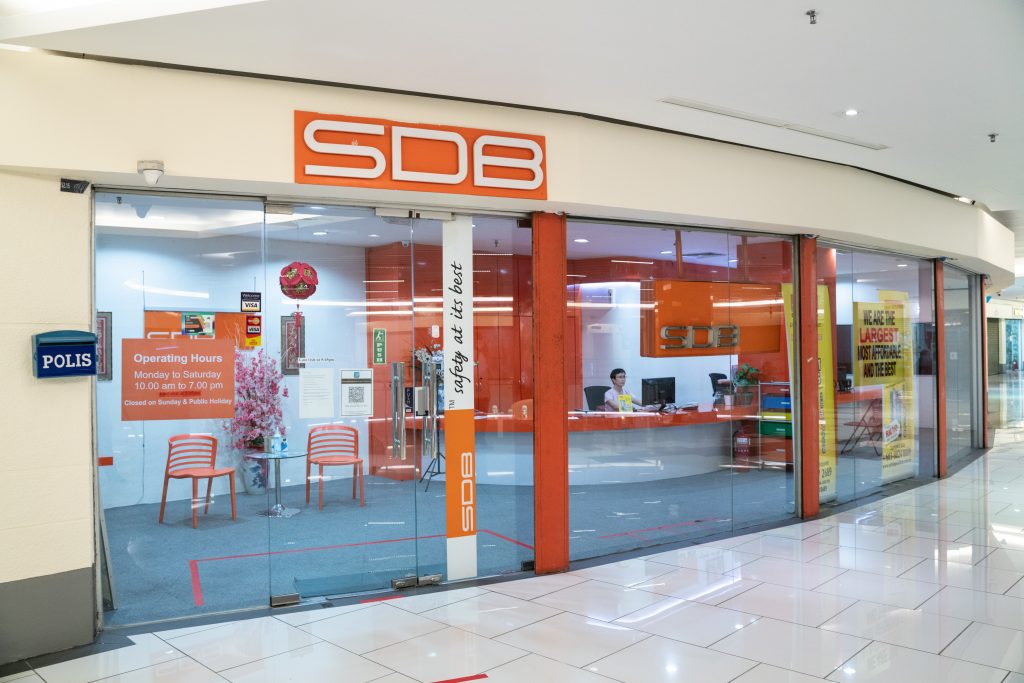 Lot S2.15, 2nd Floor, The Summit Subang, USJ, Persiaran Kewajipan, USJ 1, 47600 , UEP, Subang Jaya.


Tel  : +603 8024 8889
        : +603 8024 3389
Fax : +603 8023 6931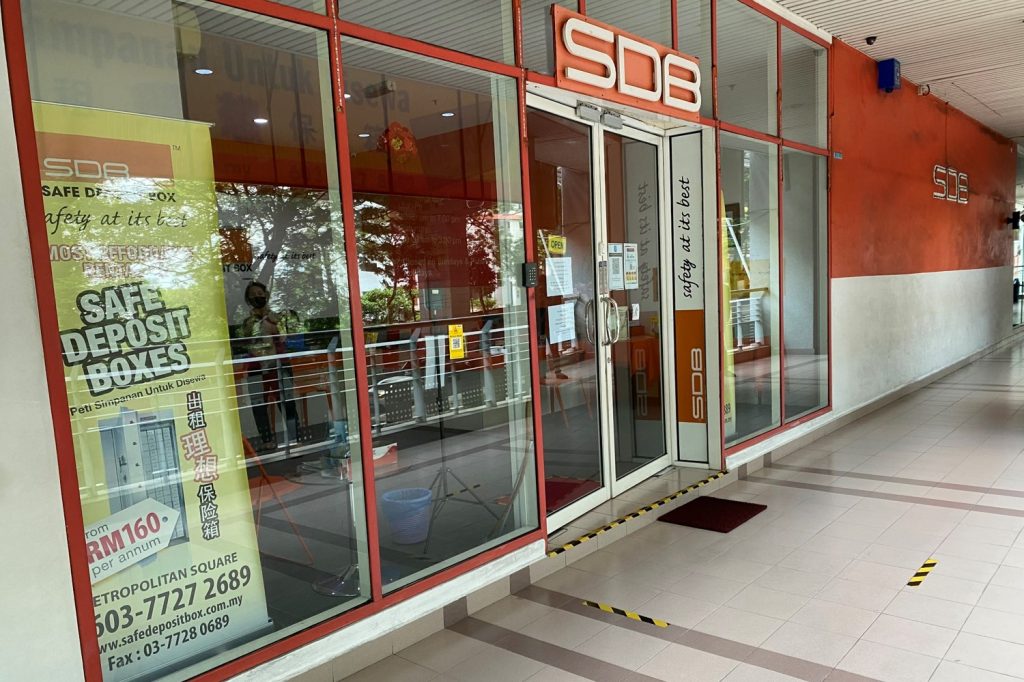 Lot C312 & C313, Centre Wing, Metropolitan Square, Damansara Perdana, 47820 Petaling Jaya.


Tel  : +603 7727 8689
        : +603 7727 2689
Fax : +603 7728 0689