Biometric access
Scanning of MyKad
Metal detectors
Smoke detectors
Motion sensors
Seismic detectors
24 hours CCTV Surveillance
The use of Chubb safes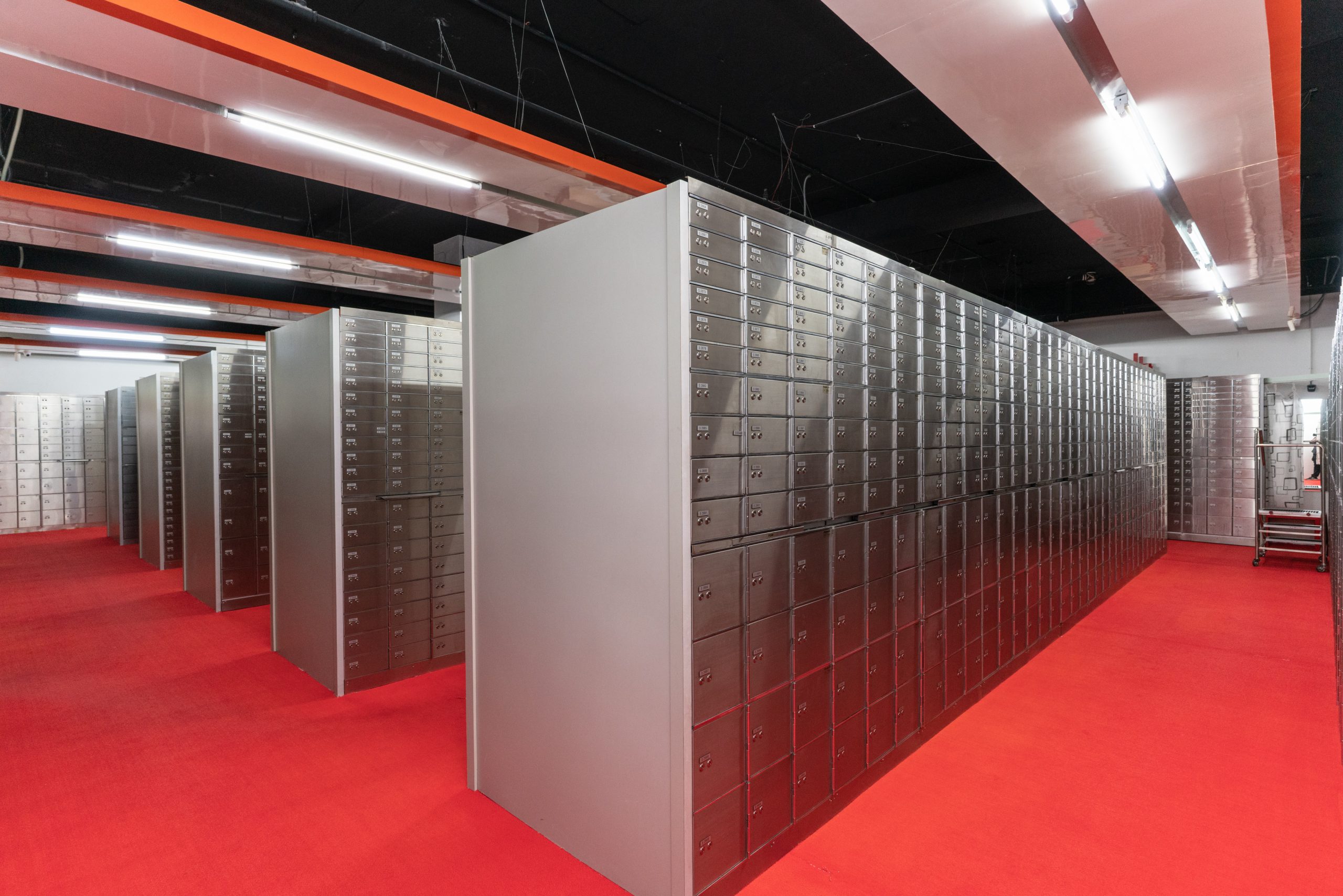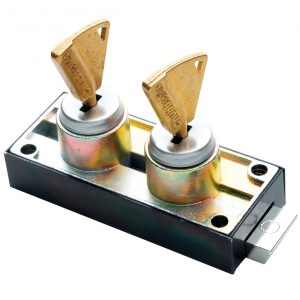 DUAL CONTROL LOCKING MECHANISM
Each Safe Deposit Box is fitted with a dual control lock, with two keyholes. This ensures that the custodian has to be present when any Safe Deposit Box is accessed. One key is for the customer, and the other is for the custodian. The custodian's key must be inserted before the customer's key can be used. It is impossible for the customer to remove their key without closing and locking their Safe Deposit Box. Customers are also allowed to use personal locks as extensions to the safe deposit lock system provided.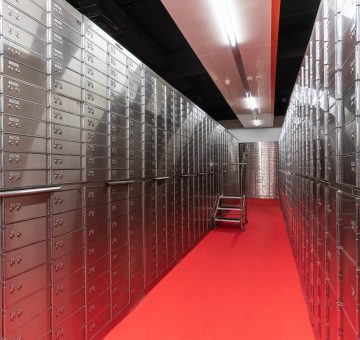 Our boxes are twin locked, and they are all from Chubb. A security perimeter and a Chubb vault door secure the Safe Deposit Boxes within our premises. We have installed seismic alarms, motion and audio sensors.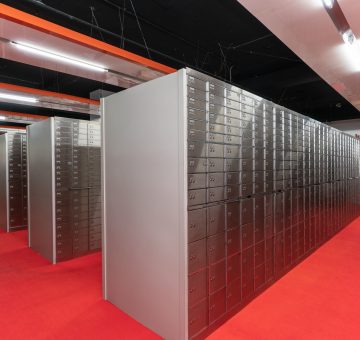 Our facilities have been designed and installed by the leaders in the industry. Our biometric fingerprint recognition access system is designed by Iris Corporation Berhad. This is similar to the auto – gate facilities currently in operation at KLIA.
We avoid issuing access control cards to hirers as this represents an unnecessary security risk and a threat to your personal safety. You will be advertising where you are keeping your valuables.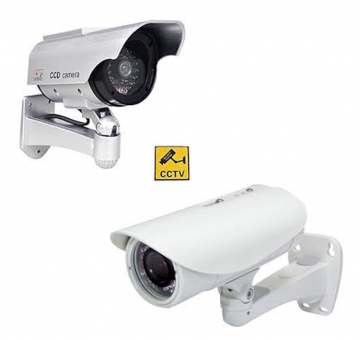 In addition, CCTV is installed to provide off-site 24 hours surveillance, and monitoring. This security system has been designed and installed by leaders in the industry.