You can sleep easy knowing that your belongings are securely stored in our Safe Deposit Boxes.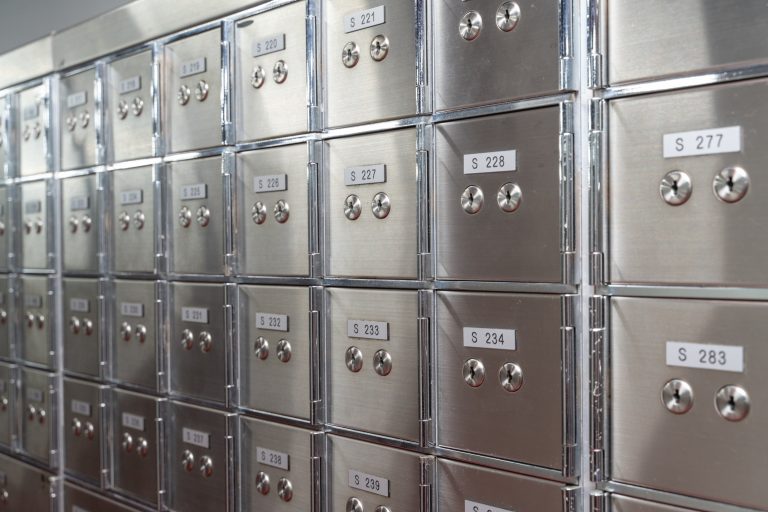 We are proud to offer the most reasonable and competitive rates in Malaysia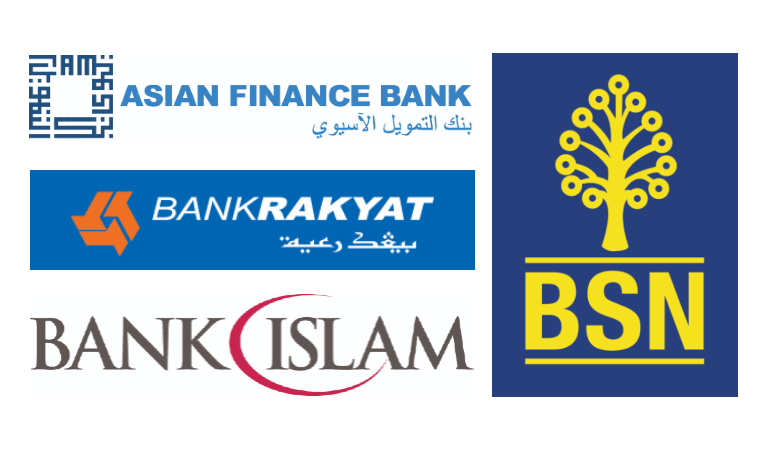 These packages are being offered by various participating banks such as Bank Rakyat, Bank Islam, BSN Bank and Asian Finance Bank
We offer RM 10,000 insurance coverage on all our boxes. If additional coverage is needed, arrangements can be made privately with the payment of RM 21.20 per year additional coverage of RM 10,000 subject to a maximum of RM 200,000 per box per year.

Our staff are well trained, courteous and happy to attend to your needs!