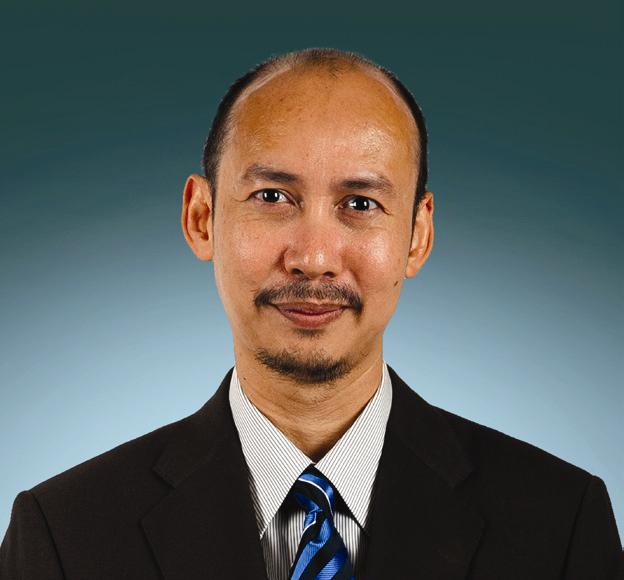 Dato' Mustafha Abd Razak
Chairman
Dato' Mustafha Abd Razak is an accounting graduate from the University of Wollongong, Australia and a fellow of CPA Australia as well as the Malaysian Institute of Accountants (MIA). He has been served in leadership positions in companies involved in the banking industry, pawn broking, property, travel agency, capital and financial market. Skilled in the Internal Audit, Banking Organizational Leadership, Internal Controls and Credit Risk. Strong business development professional with chartered banker focused in banking from Asian Institute of Chartered Bankers. He has over 29 years of experience within the corporate and banking sectors in Malaysia.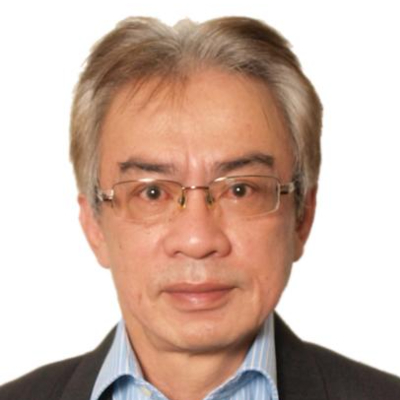 Steve Wong Seng Huat
Managing Director
Steve Wong has over 40 years' experience in the financial markets and has held numerous executive positions at MIMB, CIMB and TA Securities before starting SDB. Steve started SDB to fill a gap in the safe deposit market after local banks withdrew their safe deposit box services. Steve qualified as chartered accountant at the Institute of Chartered Accountants of England and Wales and is a graduate of Hull University.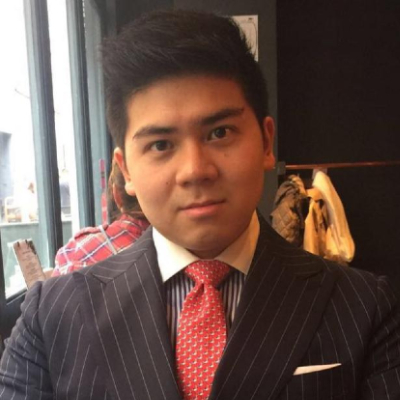 Jeremy Wong is a graduate of the London School of Economics and Political Science holding an MSc in Economics, Risk and Society. Jeremy is also an Old Radleian. Since graduation, Jeremy has undertaken an intensive Mandarin language immersion course at the Beijing Language and Culture University. Jeremy also has extensive experience in the gold, commodities, and financial markets and has successfully brokered deals in all the sectors.
Dato' Mustafha Abd Razak
Lua Hui Sim
Steve Wong Seng Huat
Jeremy Wong
Venturepac Management Services (M) Sdn Bhd
5-2, 2nd Floor, Jalan 2/137B,
Resource Industrial Centre,
5th Mile Jalan Klang Lama,
58200 Kuala Lumpur
Y.C. Chong & Co
5-1, 1st Floor, Jalan 2/137B,
Resource Industrial Centre,
5th Mile Jalan Klang Lama,
58200 Kuala Lumpur
Mazlan & Associates
Level 3A, Wisma E & C, 2 Lorong Dungun Kiri,
Damansara Heights
50490 Kuala Lumpur